Hello friends! My December was robbed by Jury Duty this year. I spent 3 weeks sitting on a case and then Christmas was a blur. I am so sorry that my Albums Made Easy posts had to take a backseat to my 25 Days of Holiday cards. I had honestly planned to do 2 posts for Mondays but it just didn't happen.
So next week I'll begin posting weekly again!
This album was super easy to create and really fun. I really like the way it tuned out.

Gather up some #8 Ranger Inkssentials Kraft Tags and a variety of Albums Made Easy North Pole Cards. I used a 4x6 card and then a #8 tag with the hole facing out and kept stacking as many as I wanted in the album.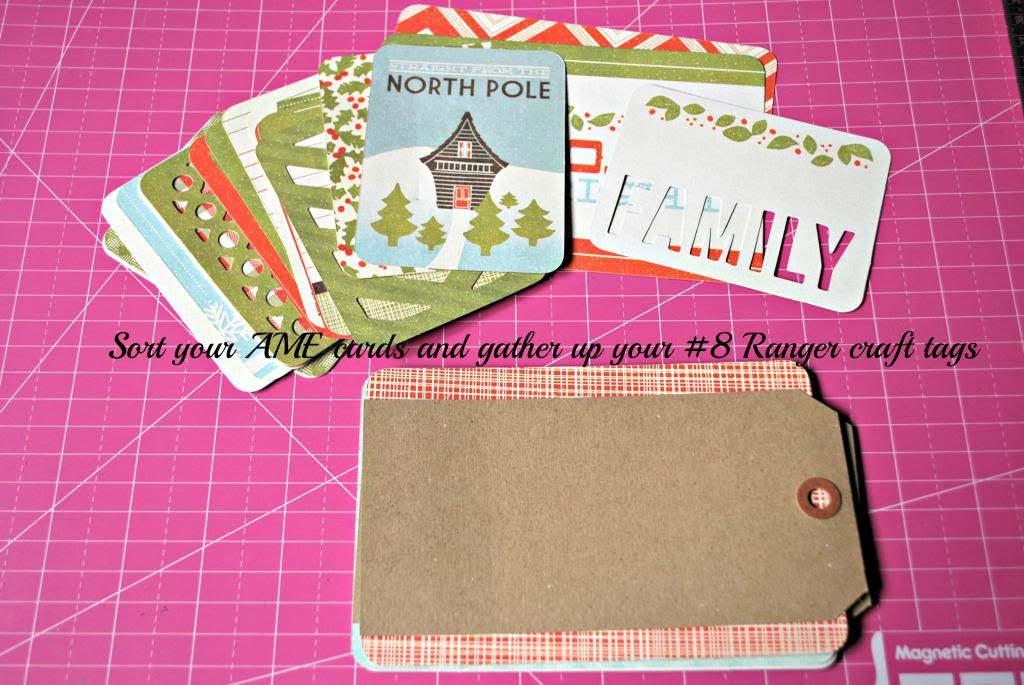 Then I placed them all in my Cinch to make the holes for the binding wire as shown.
Then I used the 3x4 cards to embellish on the #8 Kraft tags. This one was perfect for the cover.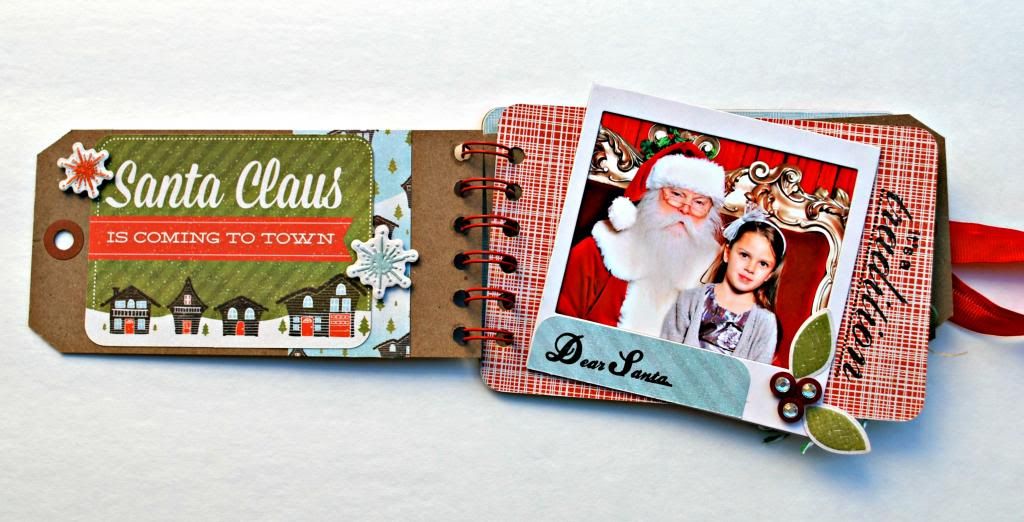 I used Unity Stamp Compan

y SMAK kit
stamps, Simon Says Stamp stamps, dies and various embellishments to alter my album. I love that tree from Lil Inker Designs.
Nothing makes an easier embellie than paper punches, twine and buttons.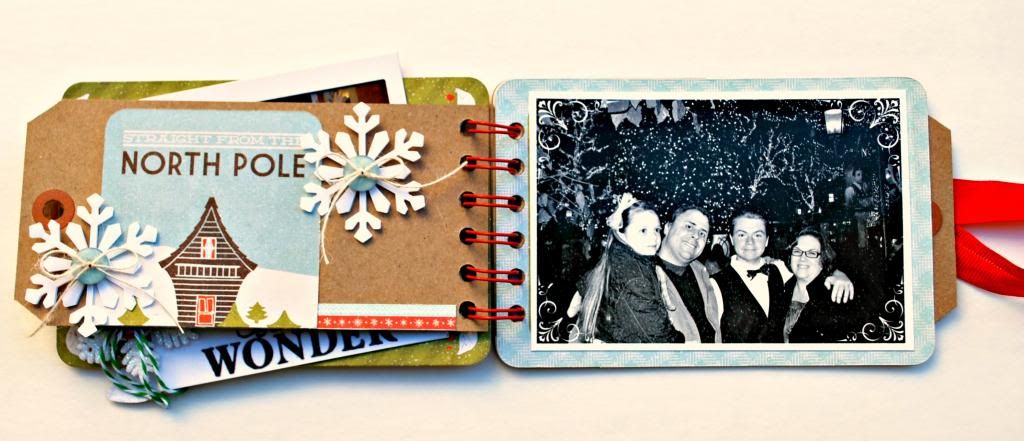 I ran out of printer ink to add more photos but the idea is to make the album to suit your preference.
That's it for today. See you next Monday!
{S}