Hello friends! Over the weekend I met up with some friends at Custom Impressions in Bellflower for a weekend crop and some much needed me time.
I had a great time and had some time to create with my April Simon Says Stamp card kit.
I love the stamp set in this month's Sold Out kit
Here's a couple of my cards.
That lightbulb is just too cute!
I used the scraps of patterned paper from the above card to make this one.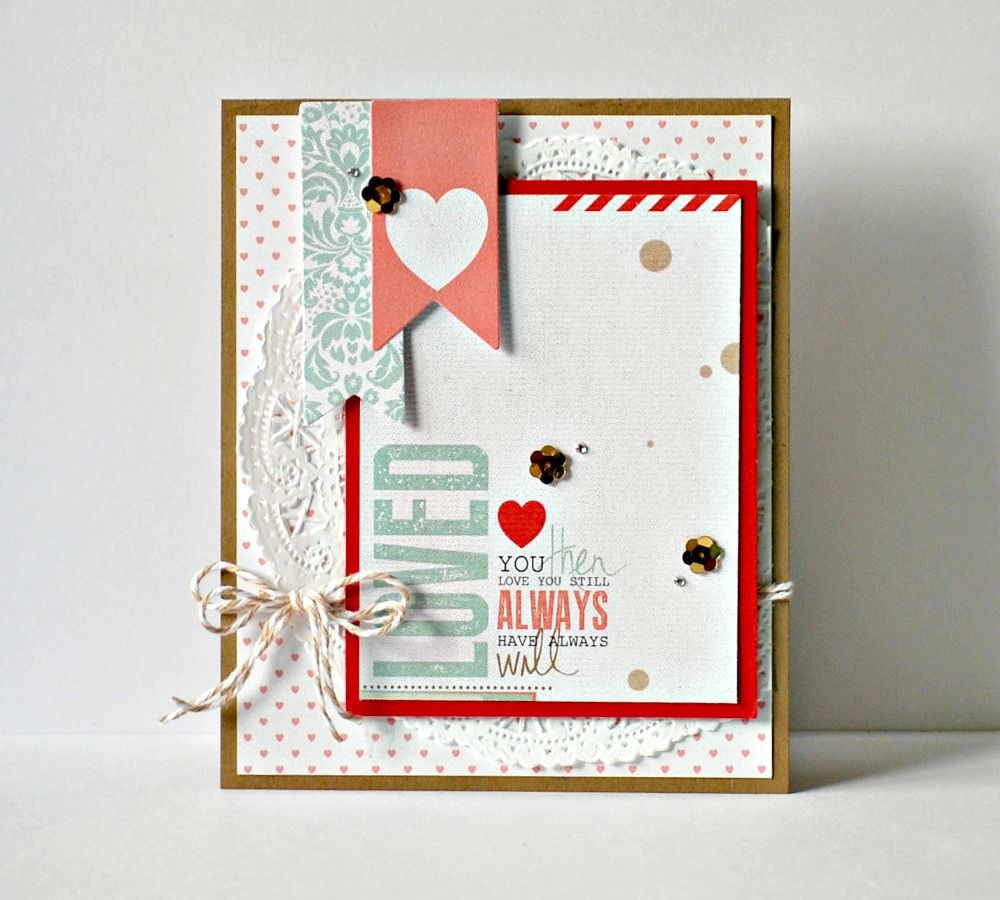 The last time I was out at Custom Impressions I picked up Teresa Collins Save the Date collection. Here's a card I made using the Project Life inspired 3x4 card and some other embellies from the collection.
That's it for today friends!
Have a creative day!
{S}