Hello friends. I hope you had a great weekend! For this week's Albums Made Easy Monday I am sharing another page I created using the Snapshots 12x12 Page kit from
We R Memory Keepers.
For last week's
AME Monday
, I used lettering on my photos with the Rhonna Designs app. For this week's page I stayed true to traditional scrapbooking and used patterned paper and embellished for my pages.
My process of working with pocket pages is to take 2 squares at a time and embellish.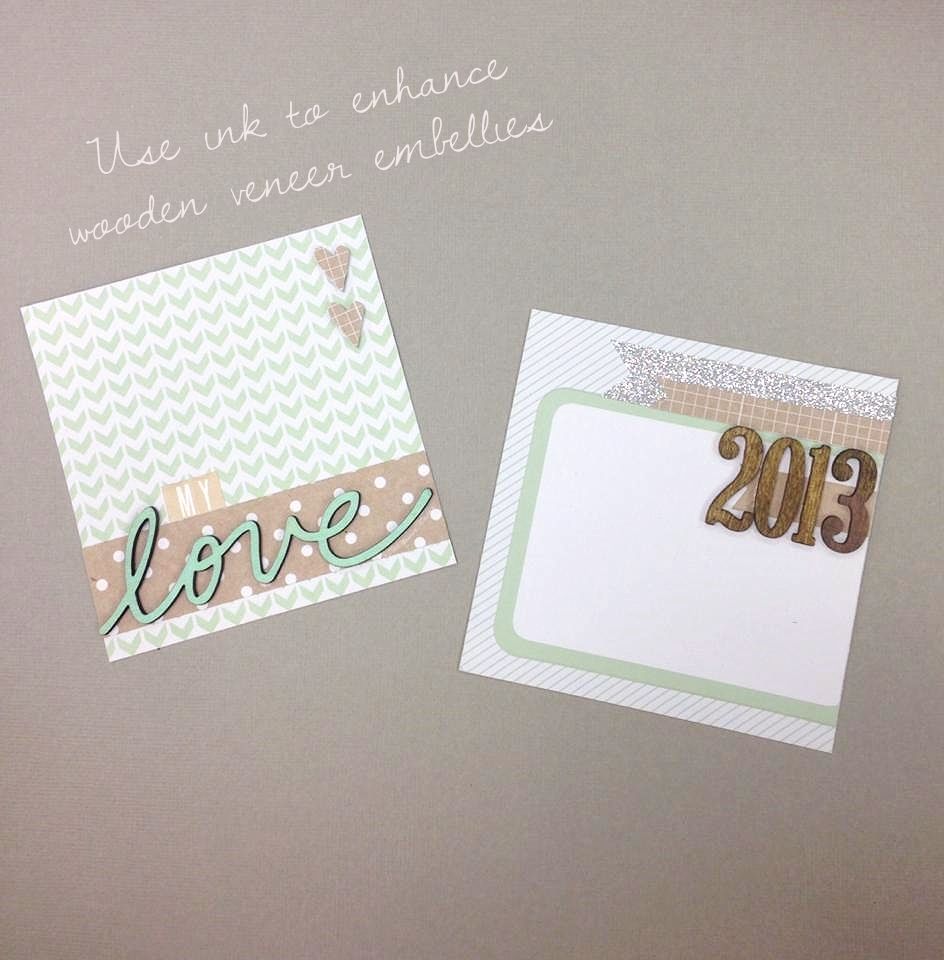 Albums Made Easy pages are perfect for using up scraps and getting out those rarely used punches. I've had that heart punch for 10 years now.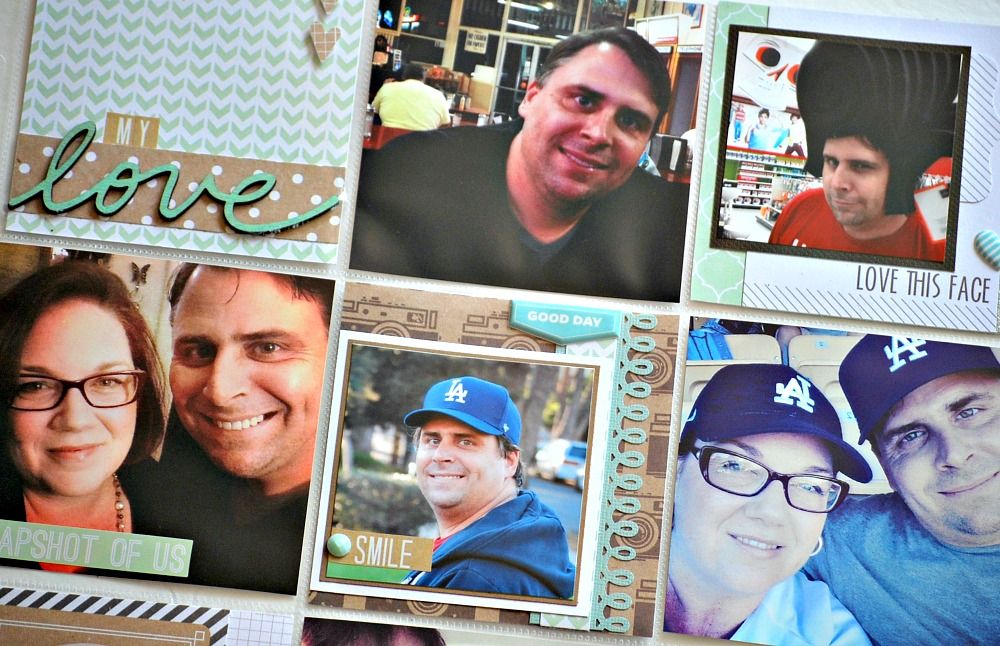 I also love using border punches to enhance my inserts.
Don't forget to tell your story in your own handwriting. Yes I know...I too dislike my handwriting but it's personal and it's from you. So do it!
This page easily be done Sunday evenings so you can easily recall the events and information you wan to document.
I use my iPhone to take most of my photos now and they are set to transfer to my laptop so finding the ones I want to use is easy and fast.

I hope you are inspired to pick up some We R Memory Keepers photo inserts and give pocket page scrapbooking a try.

If you already are, share the link to your pages. I'd love to come have a look.


Thanks for stopping by today!

{S}