Hello friends. This week has been a little lighter with assignments and other things so I was able to work on my My Favorite Things weekly Get Sketchy challenge early!
Here's a look at this week's sketch.
Here's my creations with a Pure Innocence stamped image.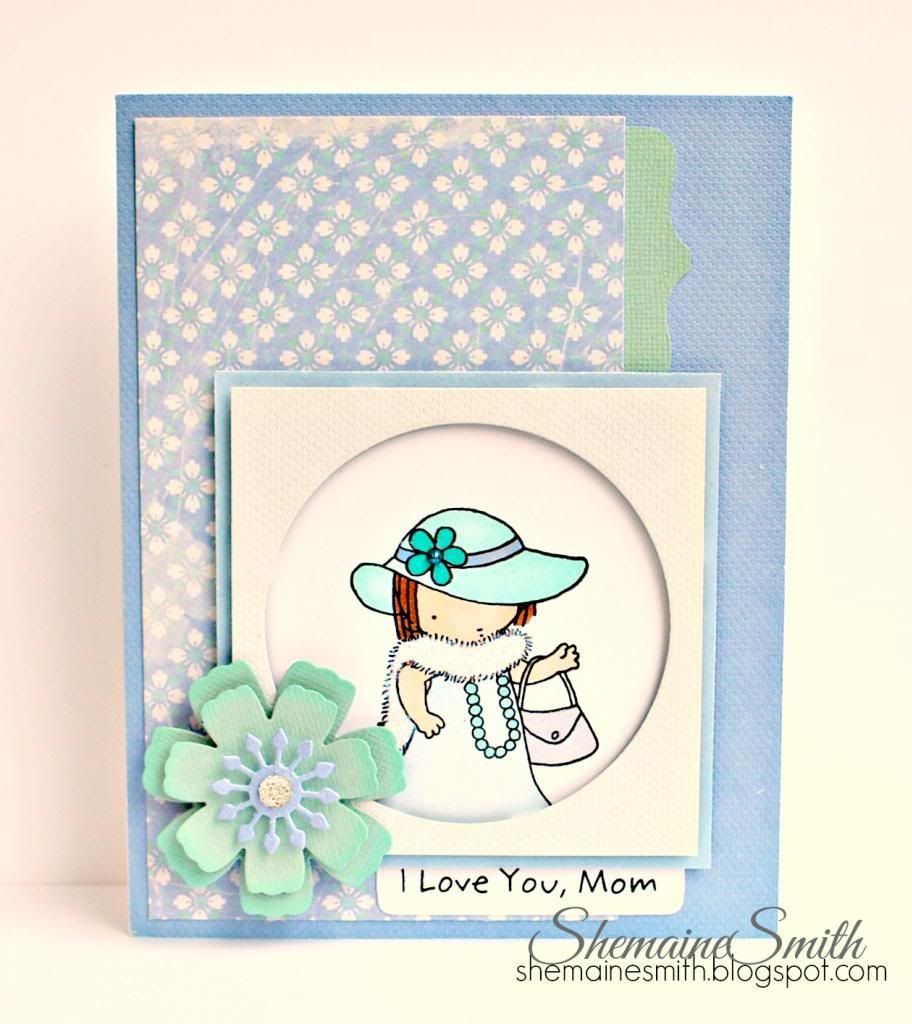 Supplies: Patterned paper and cardstock We R Memory Keepers Farmer's Market collection. My Favorite Things Botanical Beauties flowers, Pierced Circle Stacks, Pure Innocence Dress up Diva.
I added some sparkle to her boa using Stampin Glitter from Stampin Up!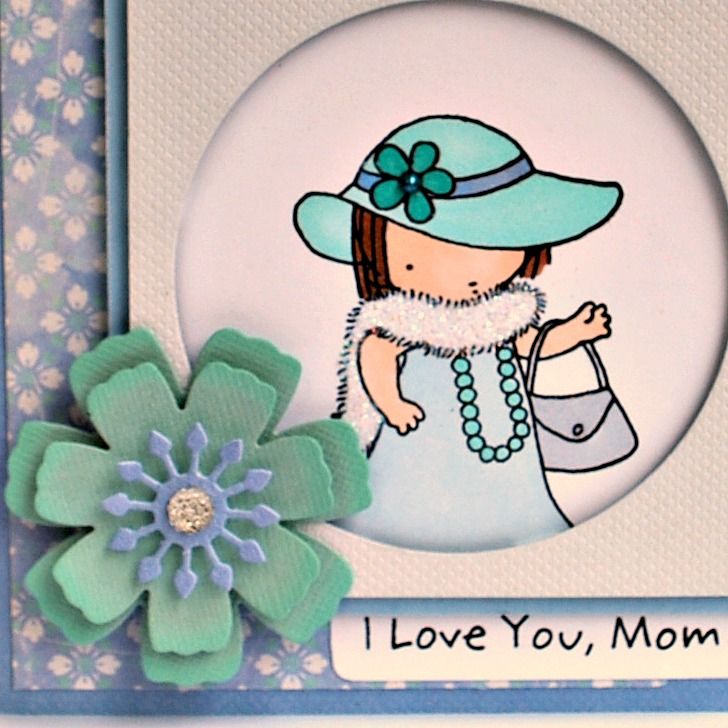 If you'd like to create for this week's sketch, click the banner below for more info!
Thanks for stopping by!
{S}