Hello Unity friends and thanks for joining us for another Unity Thursday. I hope you've enjoyed today's inspiration. Make sure you check with the Unity blog for today's sale that will be live this afternoon!
Today I am creating with the March SMAK kit.
Click here to find out how you can get SMAK kits delivered monthly right to your home!
Since Easter is this weekend I used some pastel colored inks from Colorbox to create with. SMAK kits are great for scrapbooking, mixed media and even everyday cards! Here's a look at some fun cards I created with the March kit!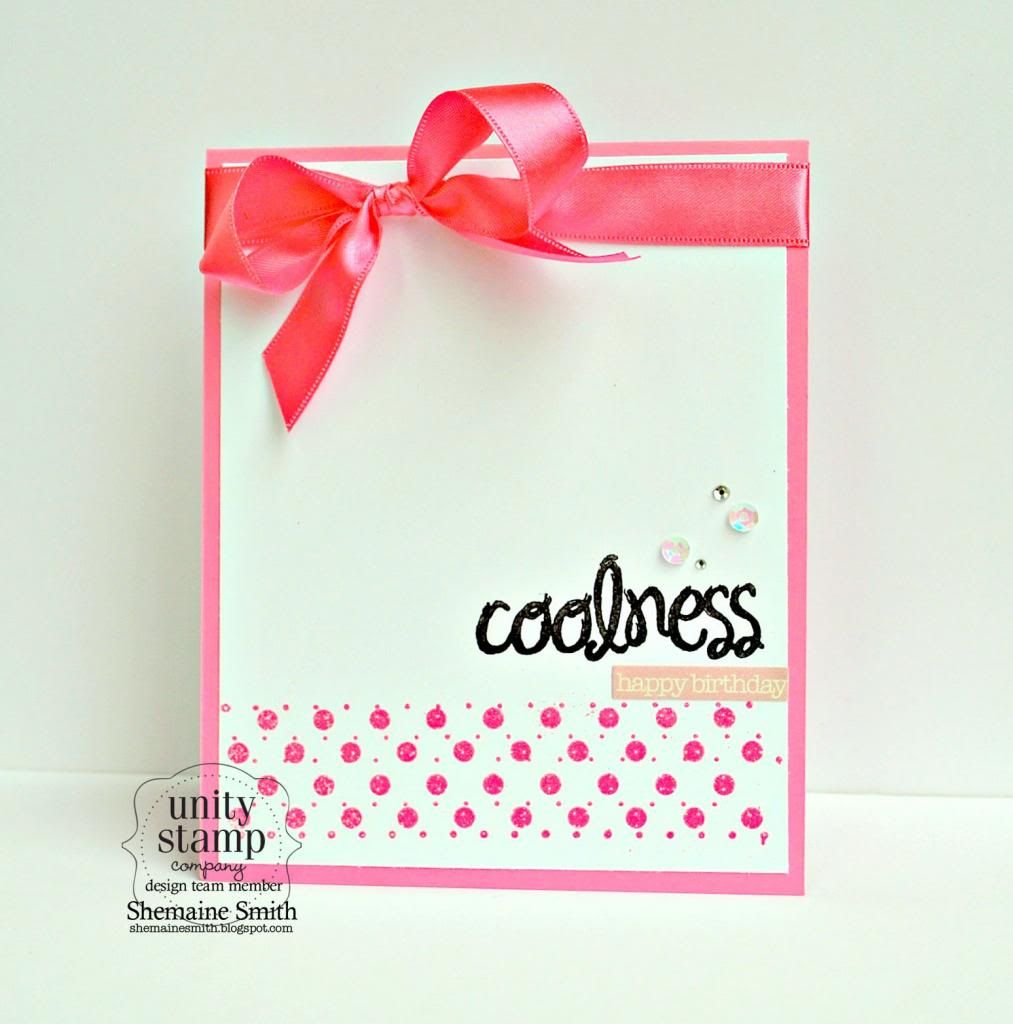 Who doesn't love a little pink and black combo.
I am in love with this ink color right now. It's Ocean by Colorbox.
That's all I have for you this time. Don't forget to check back at Unity to see the weekend specials.
If you've missed anyone on the hop today click the designer's image below to be taken to their blog.
I hope you all have a wonderful Easter with your families!