Hello friends! It's another fun Unity Thursday and Angela is bringing the goods! Don't you love all these amazing new releases?? So cute and fun to create with.
We also have some of the new Design Team members creating with us this week too!
I have a few things to share with you today. First I'll start with the Punny!
I created with this cute image from the Pun kits
Next I shared these cards on the Unity blog earlier this week using the latest Be Inspired challenge sketch. Here's a look at the challenge inspiration.
Click the image to be taken to the Challenge site to find out how you can create with us!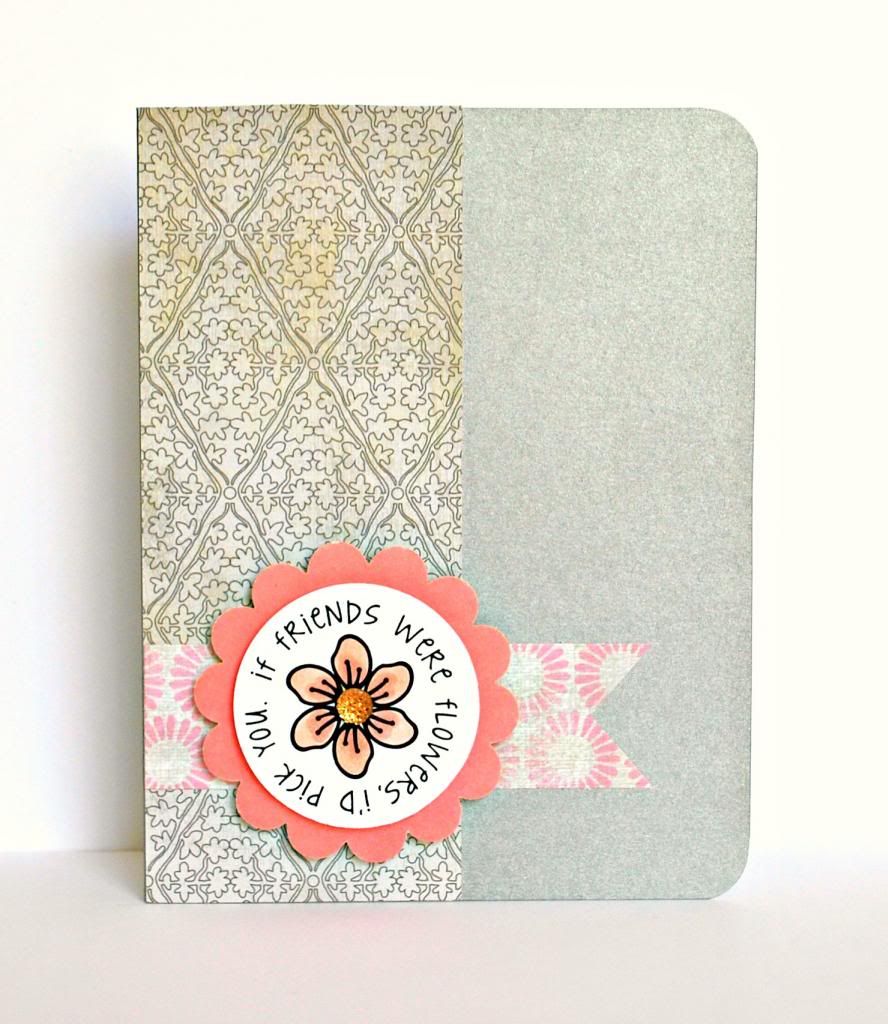 This image from the March KOTM was perfect for the sketch don't you think?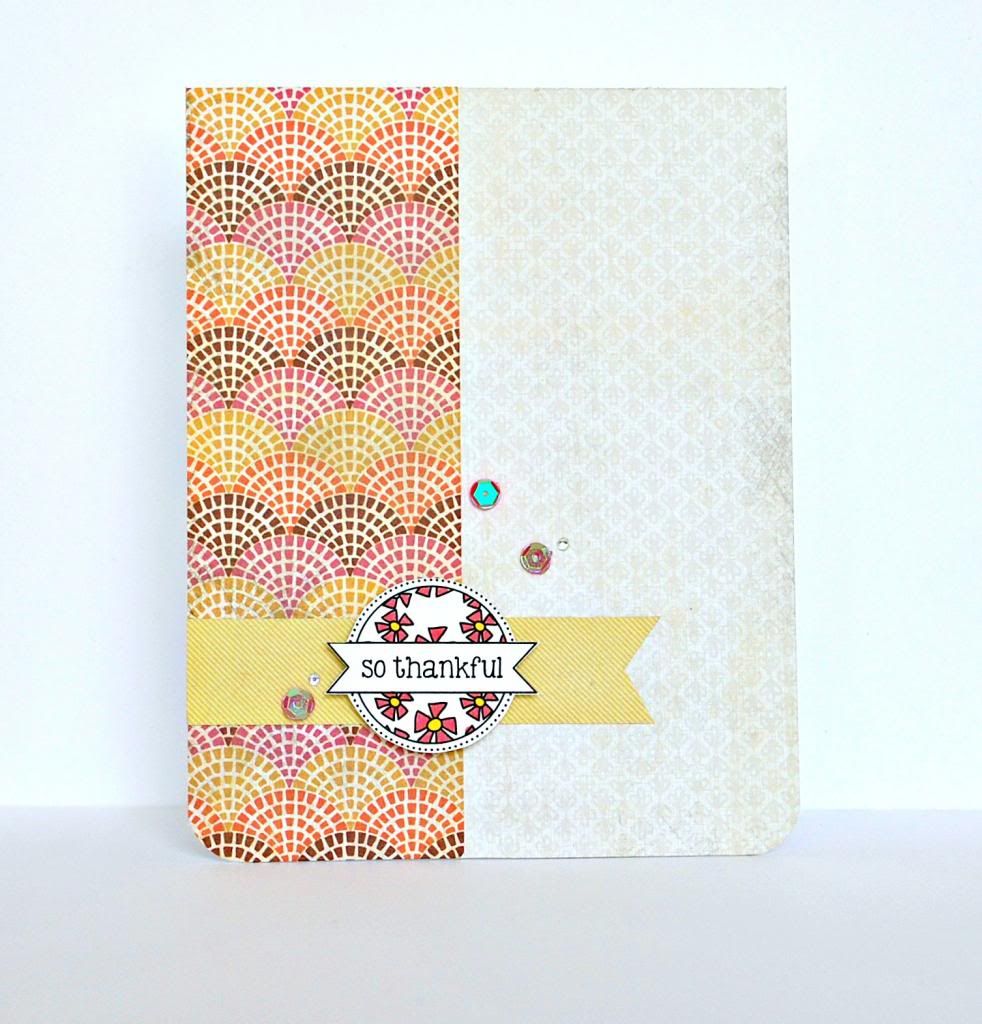 This one was my favorite of the two.
Click the Badge and on over to see Stephanie!