Hello friends. Did you catch Anna on HSN Monday? She debuted some beautiful new products including her interchangeable Border punches.
Here's a look at what I was able to create with these beautiful punches.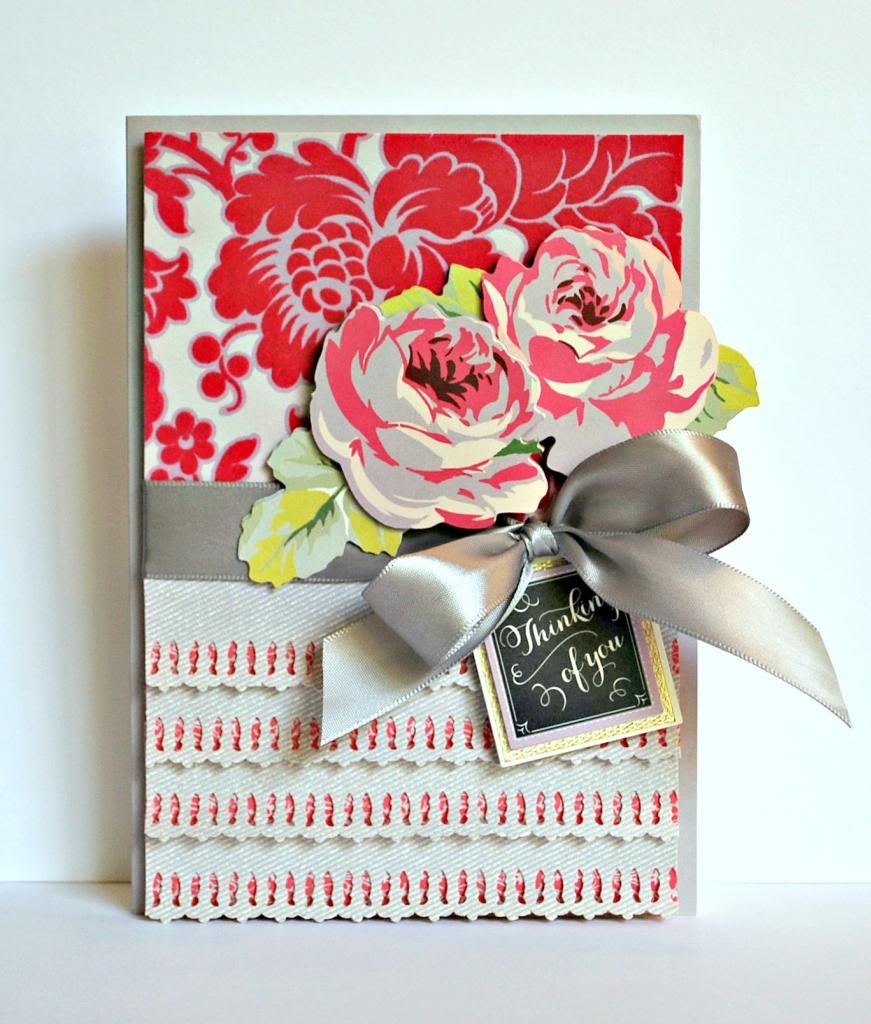 If punching is just not for you then don't worry. Anna has the most gorgeous Border Sticker set yet!
Beautiful Borders Sticker Set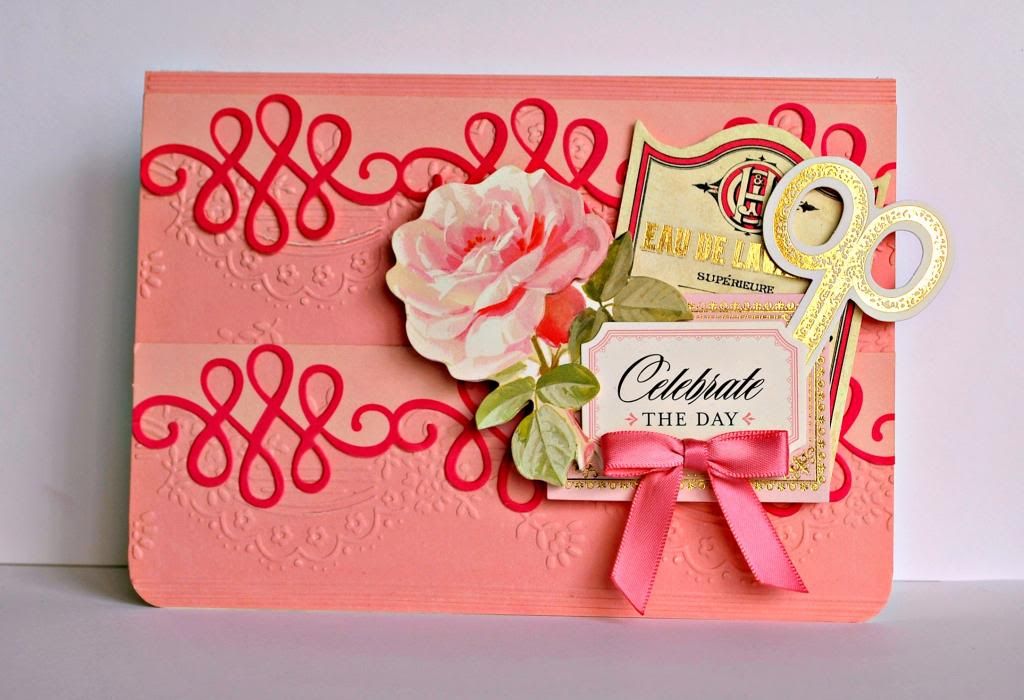 Here's a masculine card
You too can easily turn these border stickers into frames with a ruler and craft knife.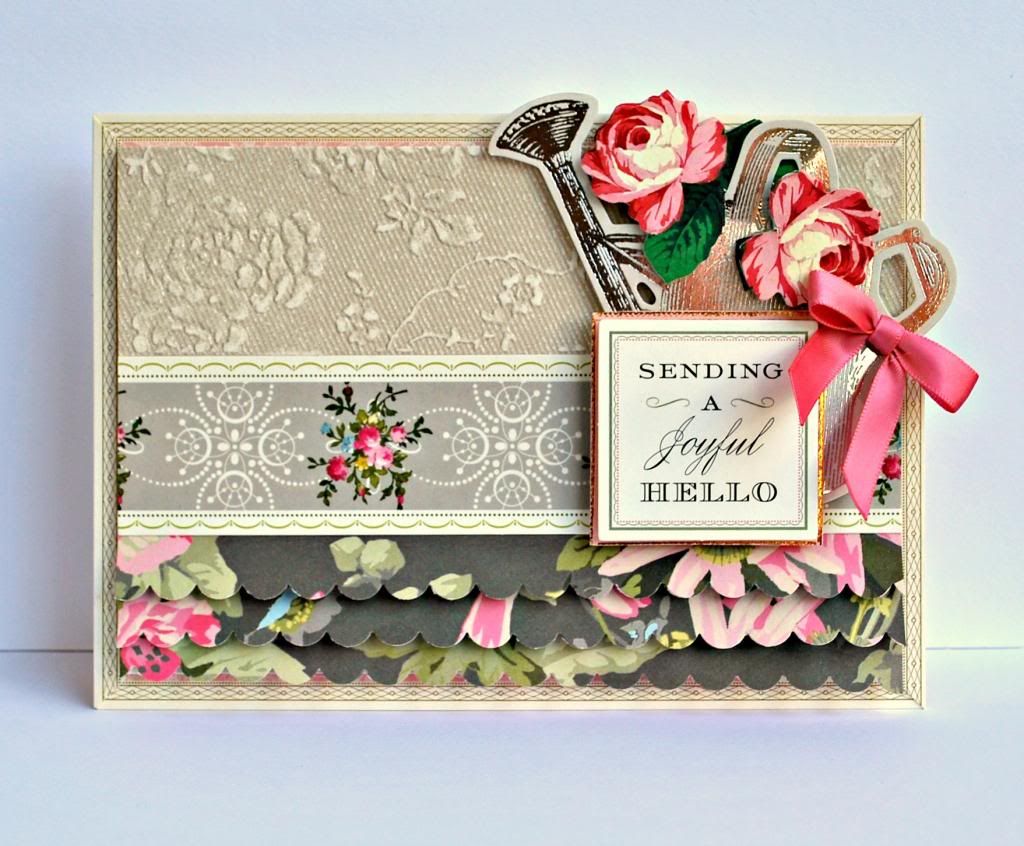 Anna makes it so easy to create beautiful cards to give to friends and loved ones.

I'll be back later this week with a look at some more of Anna's products.

Have a great day!

{S}