Hello Unity Friends! It's that time again. Another Thursday full of fun inspiration and fabulous deals from Unity!
Here's a reminder of today's sale.
Here's a closer look at a couple of those
itty bitty's
you can get your hands on!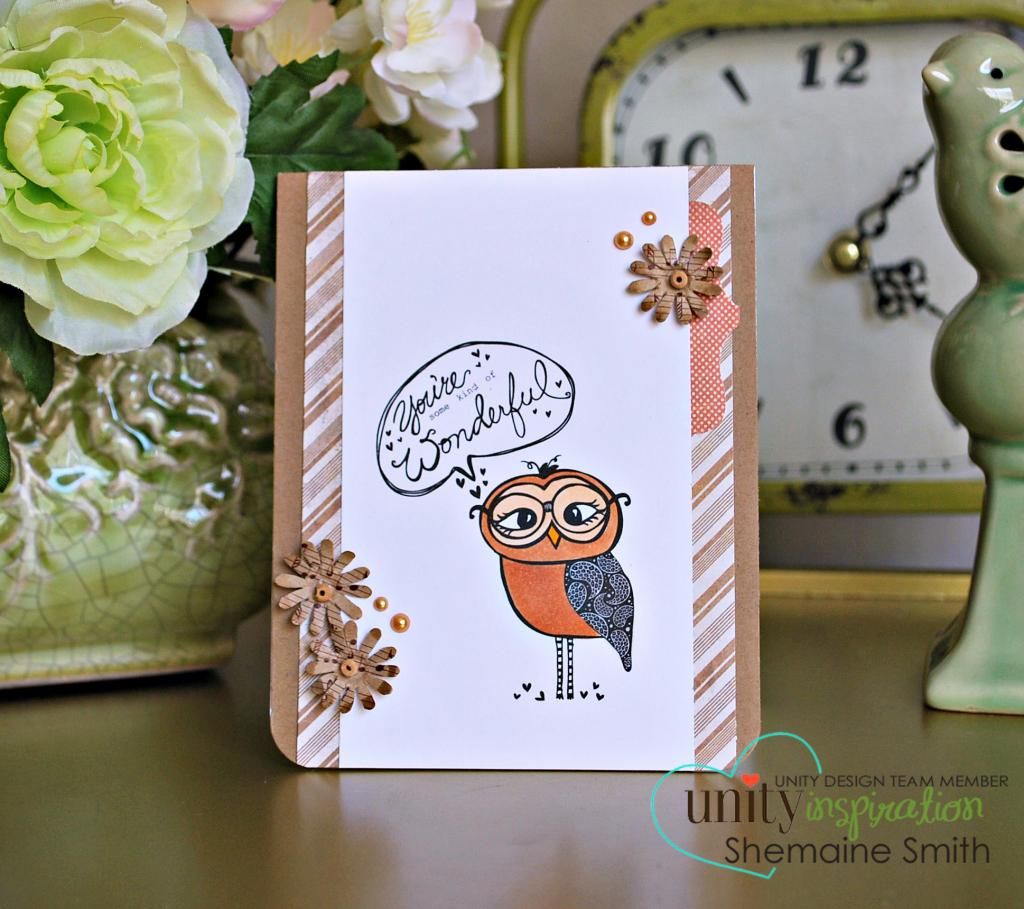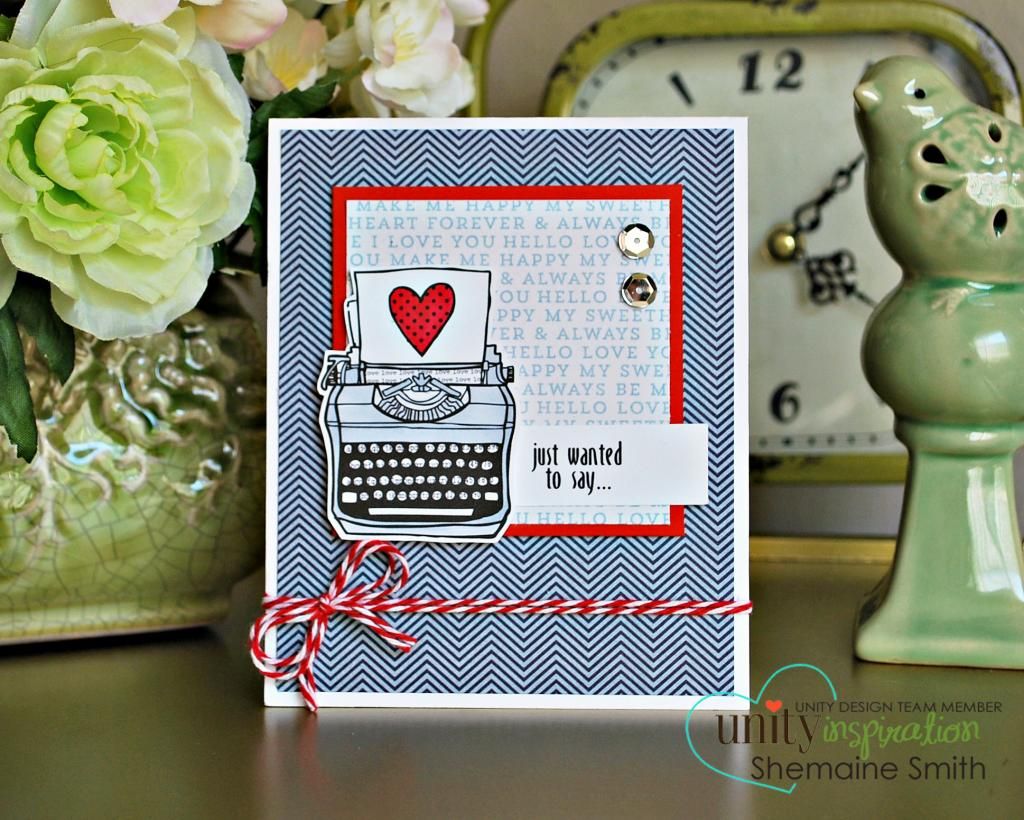 Super cute right? These were so fun to ink up and create with.
Here are the blog links for today's team members.
Have a creative day!
{S}