Hello friends. It's been a week since I got back from teaching at this year's Great American Scrapbook Convention. I had such an amazing trip this year.
I really enjoyed getting into Dallas a few days early to spend some time with my dear friend
Robyn Schaub
.
The show this year was amazing! So many great classes and crafters! I really enjoyed bringing the Albums Made Easy System to my students.
My pages included a variety of techniques from creating with the new Sew Easy templates, stamping, using misting inks, utilizing dies and paper punches and more! Here's a look at my class featuring Teresa Collins Snapshot collection.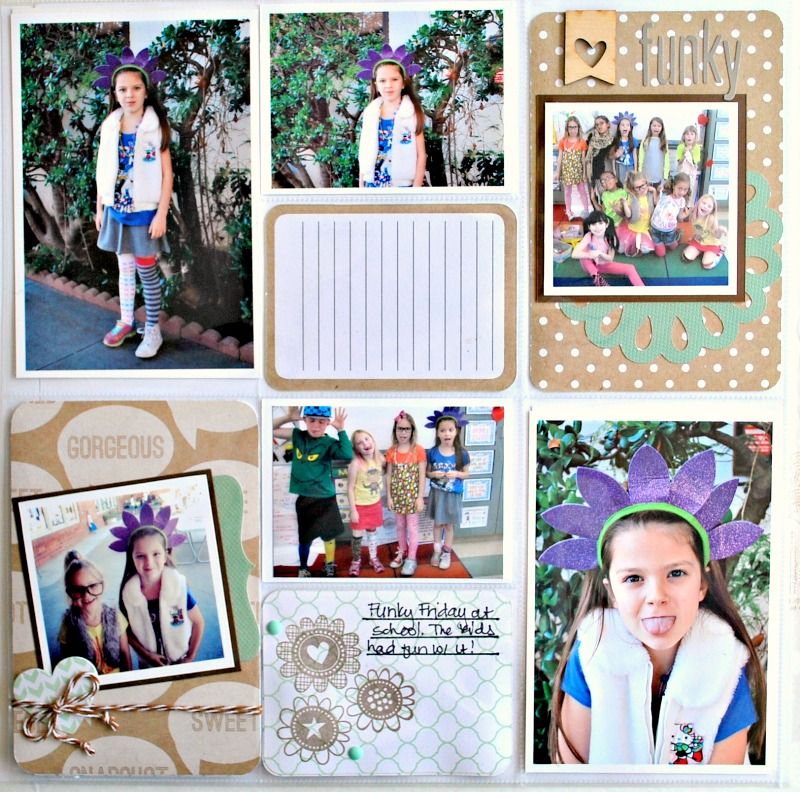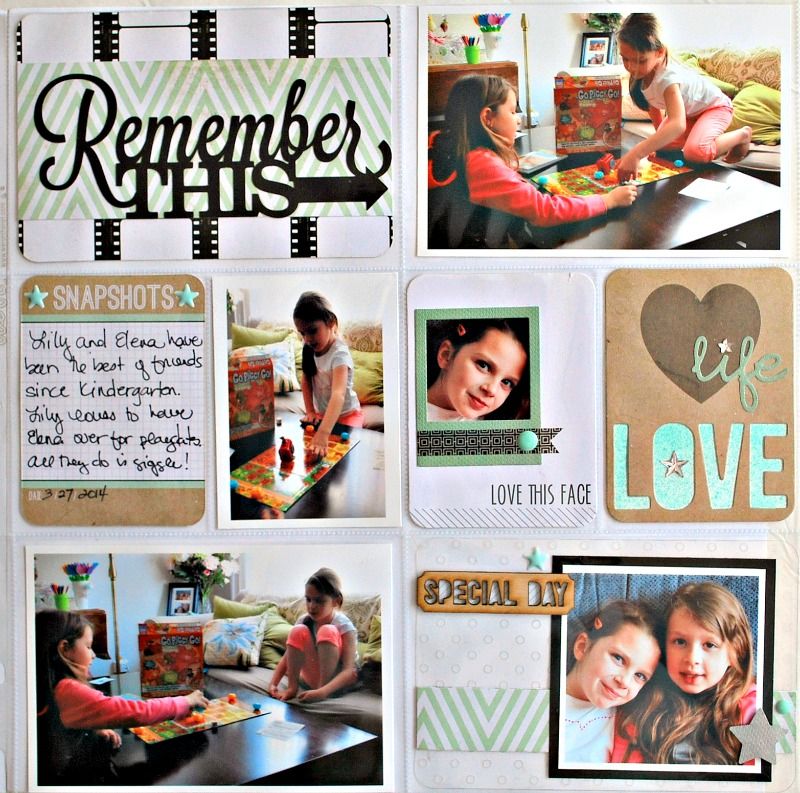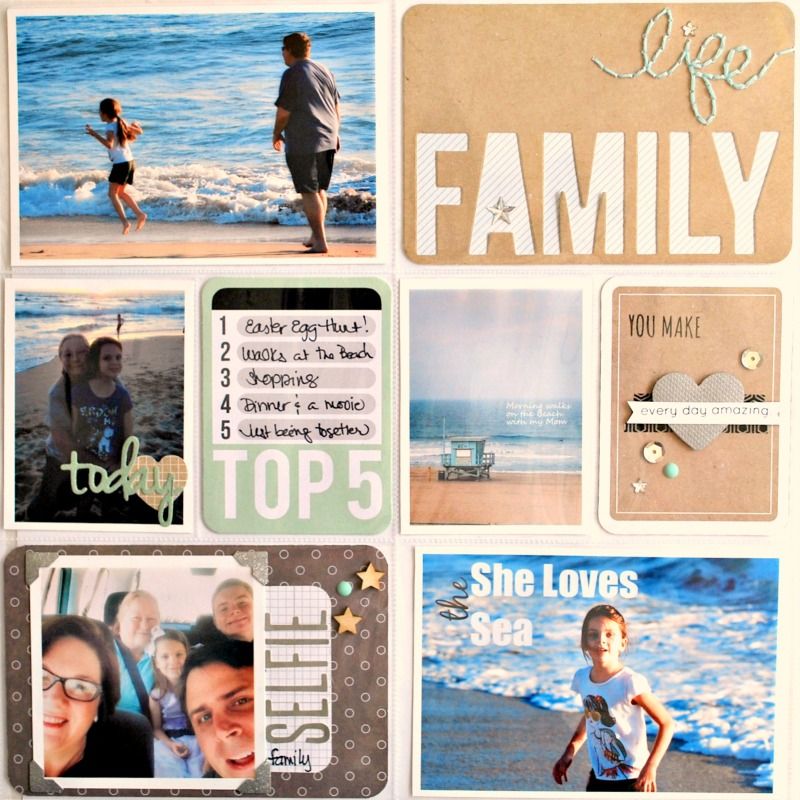 I love using this system of scrapbooking and I am very passionate about
We R Memory Keepers
products and quality. I am sure many of you have heard about
American Crafts recent purchase of We R Memory Keepers
. I too was surprised about this news. As a long time design team member, I have enjoyed creating monthly assignments, Product Scoops, samples for CHA and HSN as well as teaching classes and helping promote the We R Memory Keepers brand.
At this point I don't know if I'll be asked to continue designing with We R's products but I can assure you that my Albums Made Easy Monday's will continue.
I love sharing ideas with you for getting the most out of your Albums Made Easy collections!
Thank you for taking my classes featuring We R Memory Keepers products these past 3 years at The Great American Scrapbook Conventions as well as stopping by for my Albums Made Easy Mondays!
I appreciate your support and comments each week!
Have a creative day!
{S}