It's that time again friends. Gather up your best supplies, techniques and creativity because Paper Crafts has officially kicked off this year's open auditions for...
You can find out all the details on how to enter here. Only 20 will be chosen to compete from the open auditions so good luck everyone! I made it thru 3 rounds in 2010.
This was my favorite entry. It got me into the Top 15
It was an amazing experience. I've tried out each year and have not been unable to repeat my 2010 streak. Hopefully this year I can break back in!
The first theme is Washi Tape. Here's what I created using my favorite patterns in my stash.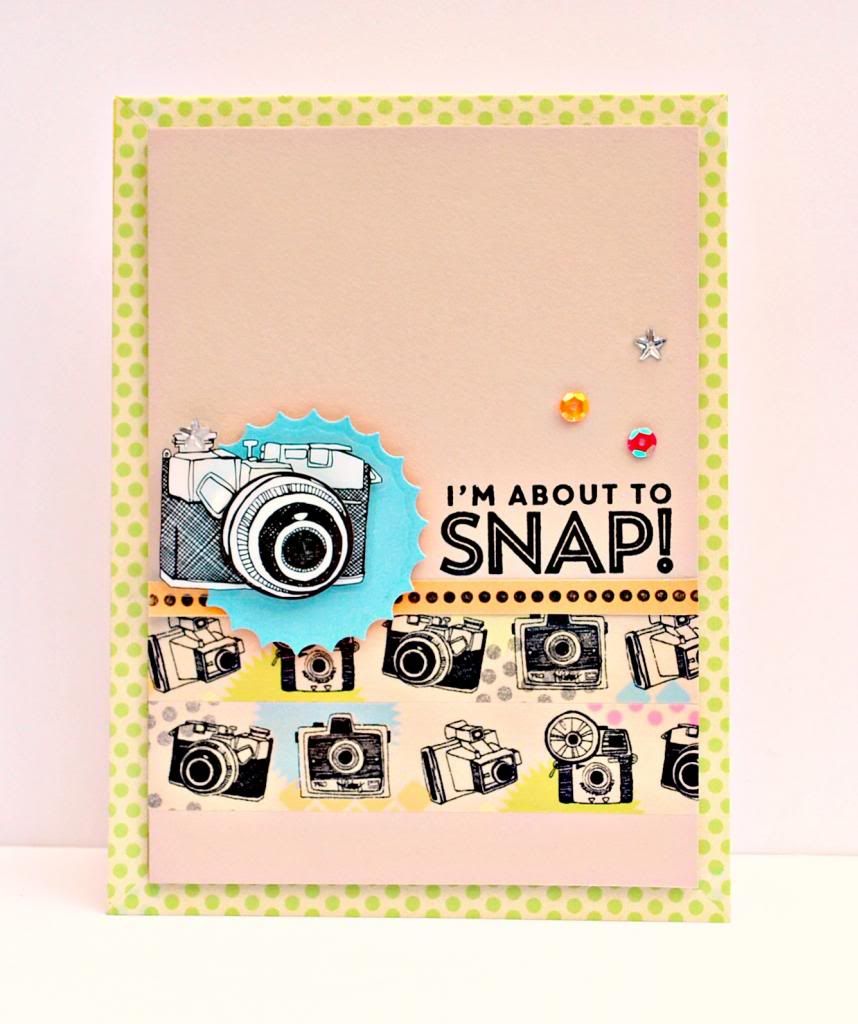 Supplies: Recollections washi tape (green polka dot and camera print) Recollection 3D camera embellishment. Stamped images: MFT Laina Lamb Designs Picture This, Simon Says Stamp Cupcake Party (polka dot border) Tools: Craft knife and Spellbinders die. Misc: Sequins and Stars
You can submit up to 3 entries. I have only ever submitted one. I had so much fun I may submit more.
I would absolutely love to win the trip to CK Seattle! My Dad is buried in Wenatchee and my sweet friend Maren offered to take me there to see where he is buried if I could make it up there.
Here's hoping for a lot of luck this year!!